Snowriver Dining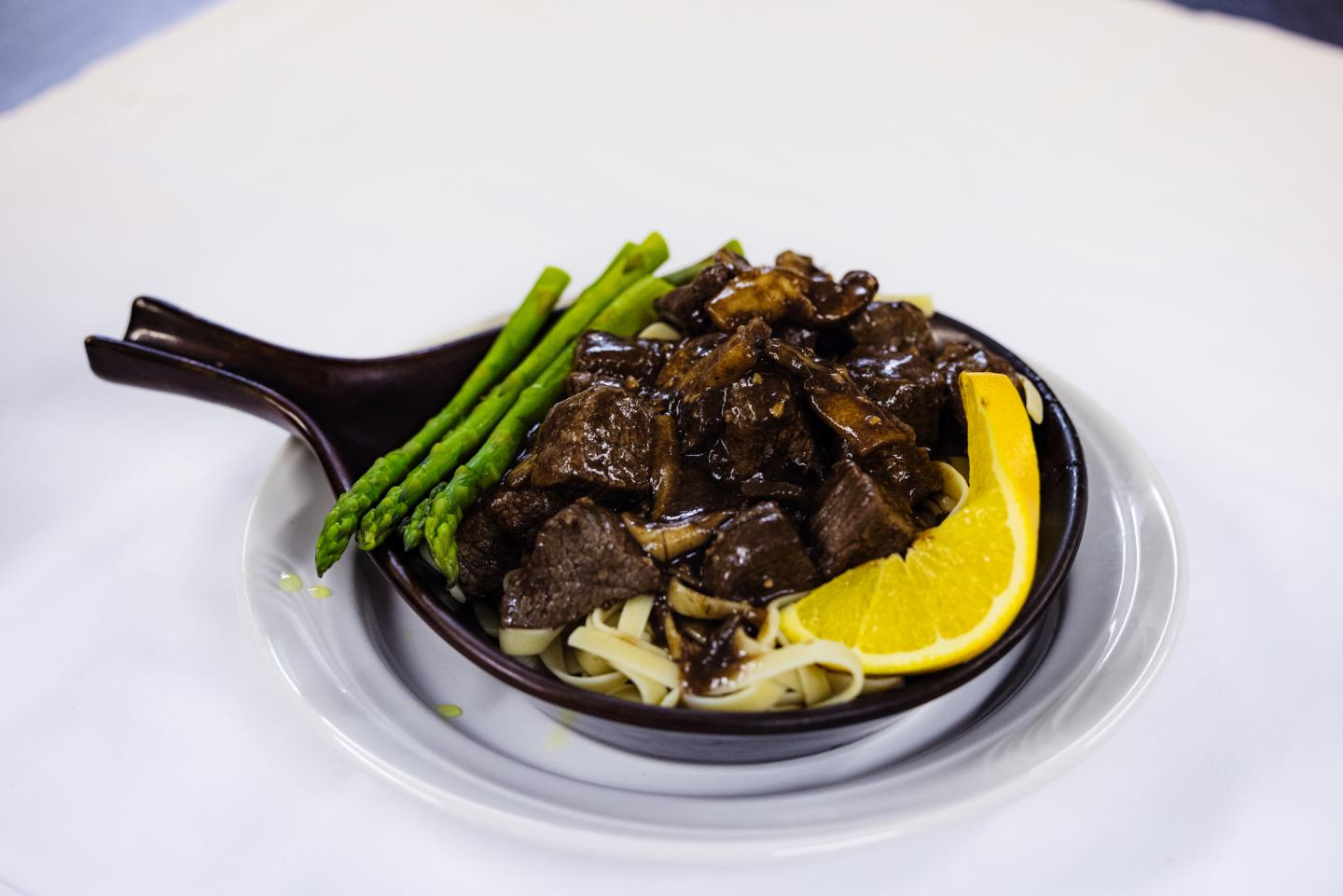 Find what your taste buds desire across both of our mountains!  From quick bites to casual fine dining - and live music. You have it here at Snowriver Mountain Resort.

Jack's Bar & Grille:
Closed for the season
Located in the Jackson Creek Summit chalet. Jack's Bar & Grille offers a full bar with taps featuring local and domestic beers and a vast menu complete with pizza, wings, sandwiches, and weekly specials. Jack's Bar & Grille is named after Jack English, the original owner and founder of Indianhead Ski Area.
Sugar Maple Cafe:
Closed for the season
Located on the second floor of the Sugar Maple Chalet. Check out the completely remodeled dining space for quick grab-and-go items such as chicken fingers, burgers, hot dogs, and fountain drinks. A good spot for a quick meal or snack!
Creekside Bar:
Closed for the season
Down at the bottom of the slopes from the Jackson Creek Summit. The Creekside Cafe is right next to the loading area for the new Voyager Express lift. It offers a selection of draft beer, a full bar, and plenty of quick pub-style food options. Last call at 3:15pm to make last chair at 4:00 pm.
Legacy Restaurant:
Closed for the season
Located on top of Jackson Creek Summit, attached to The Lodge main lobby. Over the summer Legacy has been fully remodeled from the ground up with new carpet, walls, and a brand new menu. Legacy will also be the restaurant to host breakfast here at the resort.
Dudley's Bar:
Closed for the season
Connected to The Lodge hotel building, Dudley's is a staple of the past here. This summer Dudley's had a complete remodel, keeping the great atmosphere and live music vibe it always had. Dudley's holds most of our nightly live bands with an excellent dance floor and unforgettable bar. Before heading up, switch out of your ski boots and into your dancing shoes.

Gabbro Grille:
Closed for the season
Located with a gorgeous view of the slopes, the Gabbro Grille is your go-to at Black River Basin! Our huge triangular bar, stage, and giant windows are one of the best spots in the U.P. to have a pint and a burger while you take in the views of skiers coming down the slopes. Sit down or grab-and-go. Gabbro is your place for all food and beverage at Black River Basin! 
Black River Basin Cafe:
Closed for the season
Located on the main floor of Black River Basin, the cafe offers quick grab-and-go food and drinks to get in and back out on the slopes.