Stay Slopeside at Snowriver
Save more when you buy in advance.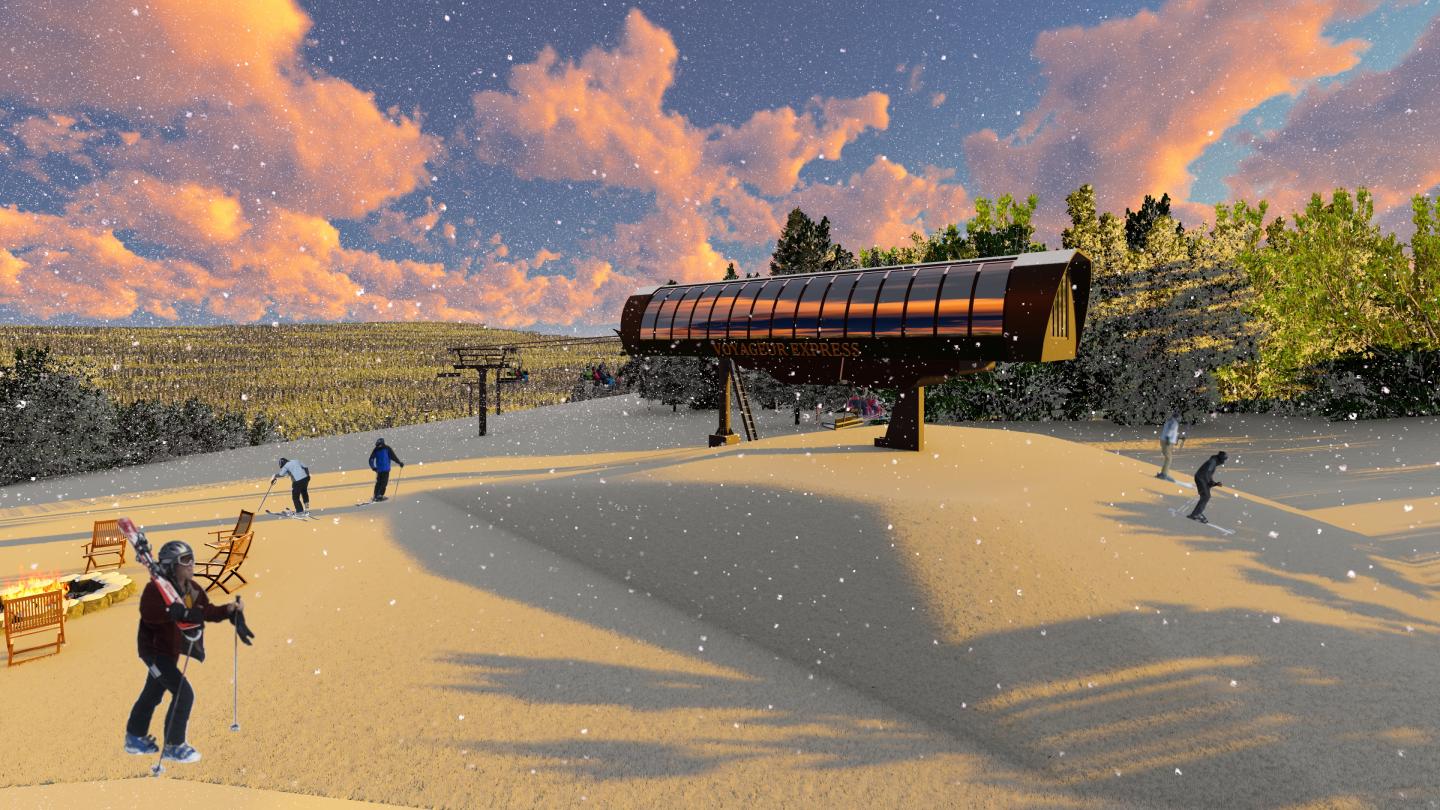 The UP's Top Winter Destination
Snowriver Mountain Resort is proud to be the first ski resort in the Upper Peninsula to offer a 6-pack, high-speed lift. The Voyageur Express Lift will be spinning at Jackson Creek Summit this season and over $10 Million in Resort Upgrades have been completed since the Midwest Family Ski Resort Family has taken over ownership.  Time to start building upwards!
STAY UP TO DATE WITH ON-GOING UPDATES
PLAN YOUR UP VACATION
Page
Snowriver Daily Lift Tickets. Buy your advanced purchase ticket now to get up to 40% off.
Lift + Lodging
Snowriver has onsite lodging at Jackson Creek along with individual chalet and condo partners to help you pick your perfect U.P. vacation.
Hours of Operation
Opening dates, lift hours, ticketing hours, and more for Snowriver Mountain Resort.