Save more when you buy in advance.
Stay Slopeside at Snowriver.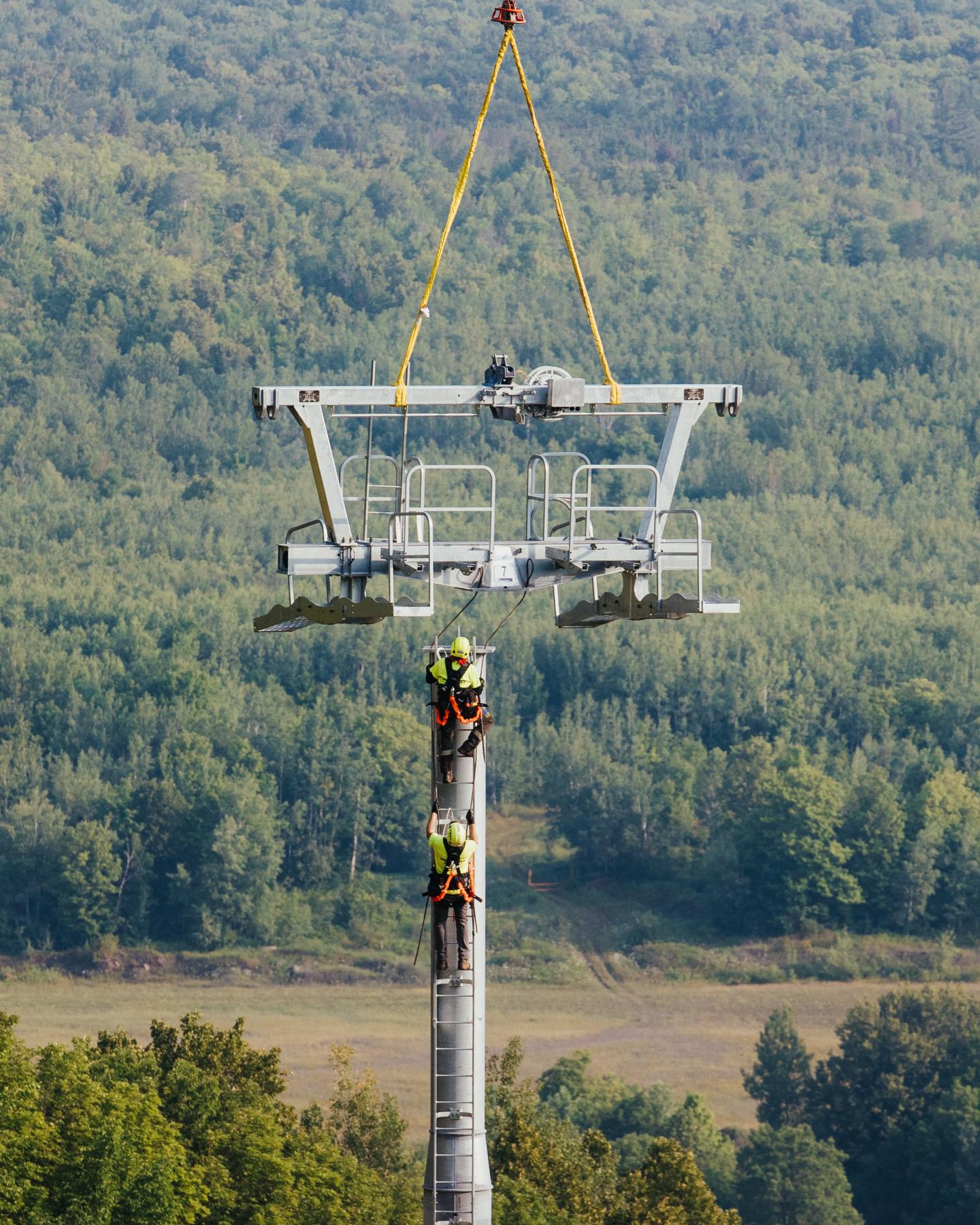 Voyageur Express
Snowriver is proud to be the first ski resort in the Upper Peninsula to offer a 6-pack, high-speed lift. The way has been cleared, and the concrete has been poured. Time to start building upwards! Stay up to date in Updates. 
Explore Snowriver
Page
Our GM Benjamin Bartz will keep you abreast of all the on-goings and updates happening across Snowriver Mountain Resort and the slopes of Jackson Creek Summit and Black River Basin!
Page
A serene getaway with 200" of annual snowfall in the tranquility of winter, with crisp, cooling breezes off the miles of Lake Superior shoreline during the summer months, Snowriver allows you to get swept away in the grandeur of nature.
Page
Explore Gogebic County, with all its natural wonders to discover in the peaceful highlands and valleys of the Upper Peninsula.