Our Region
If you're looking for a picturesque and adventurous destination in Michigan's Upper Peninsula, look no further than Gogebic County. This hidden gem is located in the northwestern part of the state and is bordered by Wisconsin to the south, and Lake Superior to the north. Gogebic County offers an abundance of outdoor recreational opportunities, making it the perfect destination for nature lovers and adventure seekers.
One of the highlights of Gogebic County is the Porcupine Mountains Wilderness State Park, the largest state park in Michigan. This park offers breathtaking views, waterfalls, and scenic vistas that will leave you in awe. Other popular parks in the county include the Ottawa National Forest, Black River Harbor Recreation Area, and the Presque Isle River.
For water activities, Gogebic County has plenty of lakes and rivers to explore. Lake Gogebic, the largest inland lake in the Upper Peninsula, is a popular spot for fishing, boating, and swimming. The county is also home to several other lakes, such as Lake Superior, Sunday Lake, and Lake of the Clouds.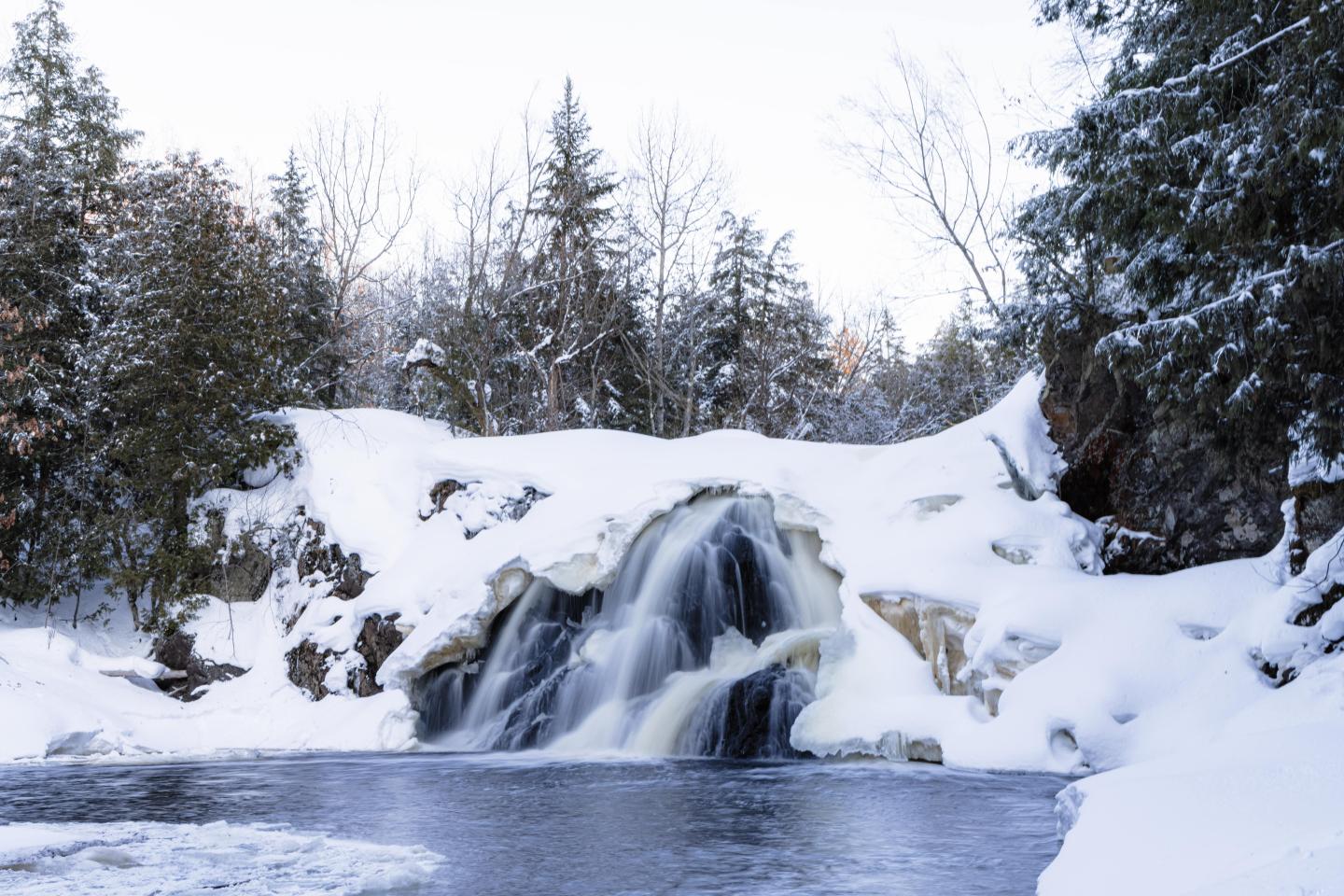 WINTER WONDERLAND
During the winter months, Gogebic County transforms into a winter wonderland, with ample opportunities for skiing, snowmobiling, and other winter sports. The Active Backwoods Retreat (ABR) trails provide over 46 miles of cross-country skiing trails, less than 20 minutes from Snowriver Mountain Resort.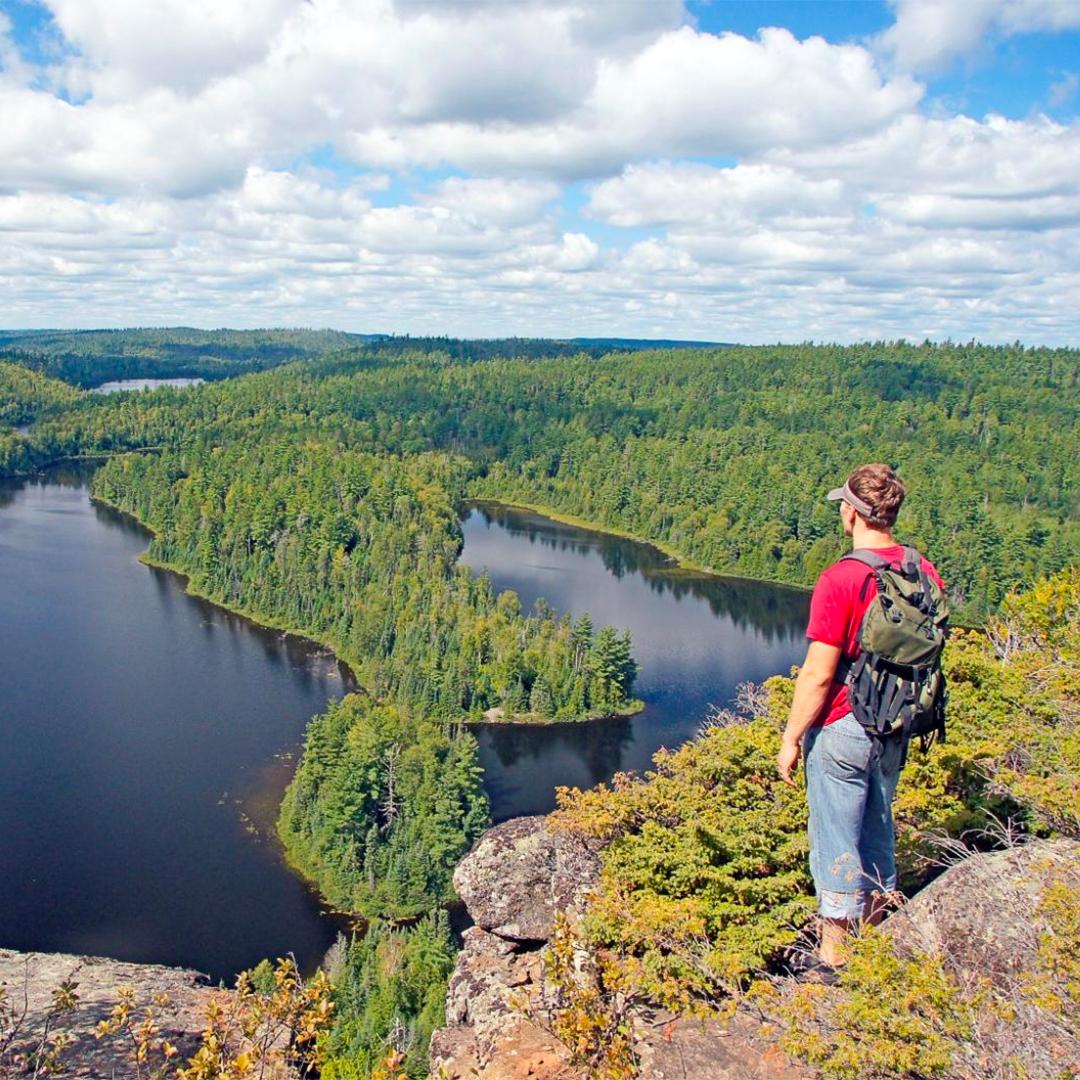 SUMMER & FALL BEAUTY
If you're looking to explore the outdoors, Wakefield also offers hiking trails such as the Black River National Forest Scenic Byway, which is a 14-mile drive that has multiple stops for hiking and sightseeing. The Porcupine Mountains Wilderness State Park is also a great place to explore with over 60,000 acres of wilderness and 87 miles of hiking trails.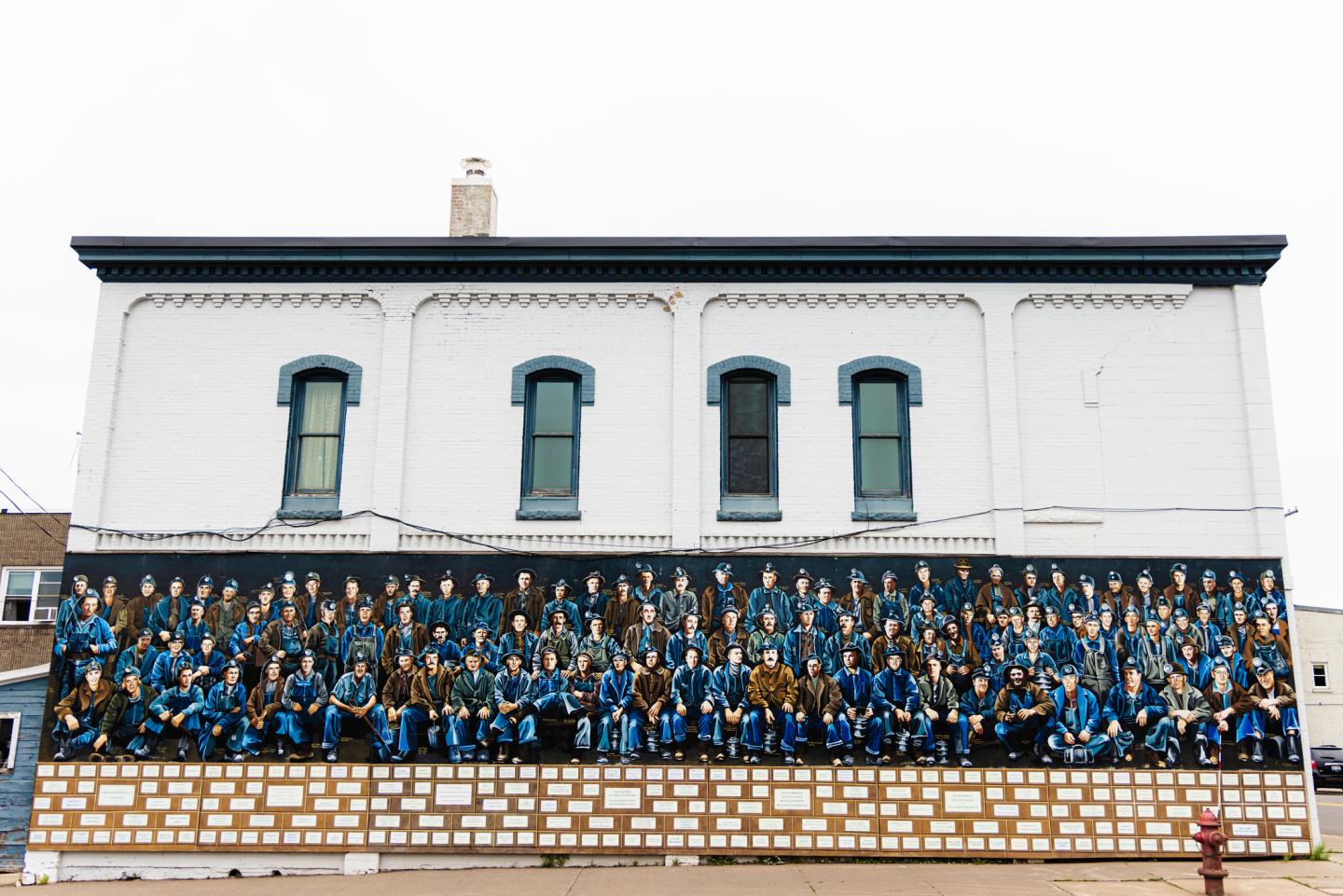 HISTORY AND CULTURE
Aside from its natural beauty and recreational activities, Gogebic County also has a rich history and culture. The county is home to several museums, such as the Iron County Historical Museum and the Ontonagon County Historical Museum, which showcase the region's mining and logging history. Check out the Downtown Art Place for pieces from various local artisans.
The peaceful landscape of the Upper Peninsula offers a retreat like no other. Whether you're a nature lover, water enthusiast, winter sports enthusiast, history buff, or simply looking for a relaxing getaway, we have something for everyone.