Welcome to Snowriver Mountain Resort! We're so excited to have you here and want to help you make the most out of your stay. Check out some of the awesome things you can do while you're here.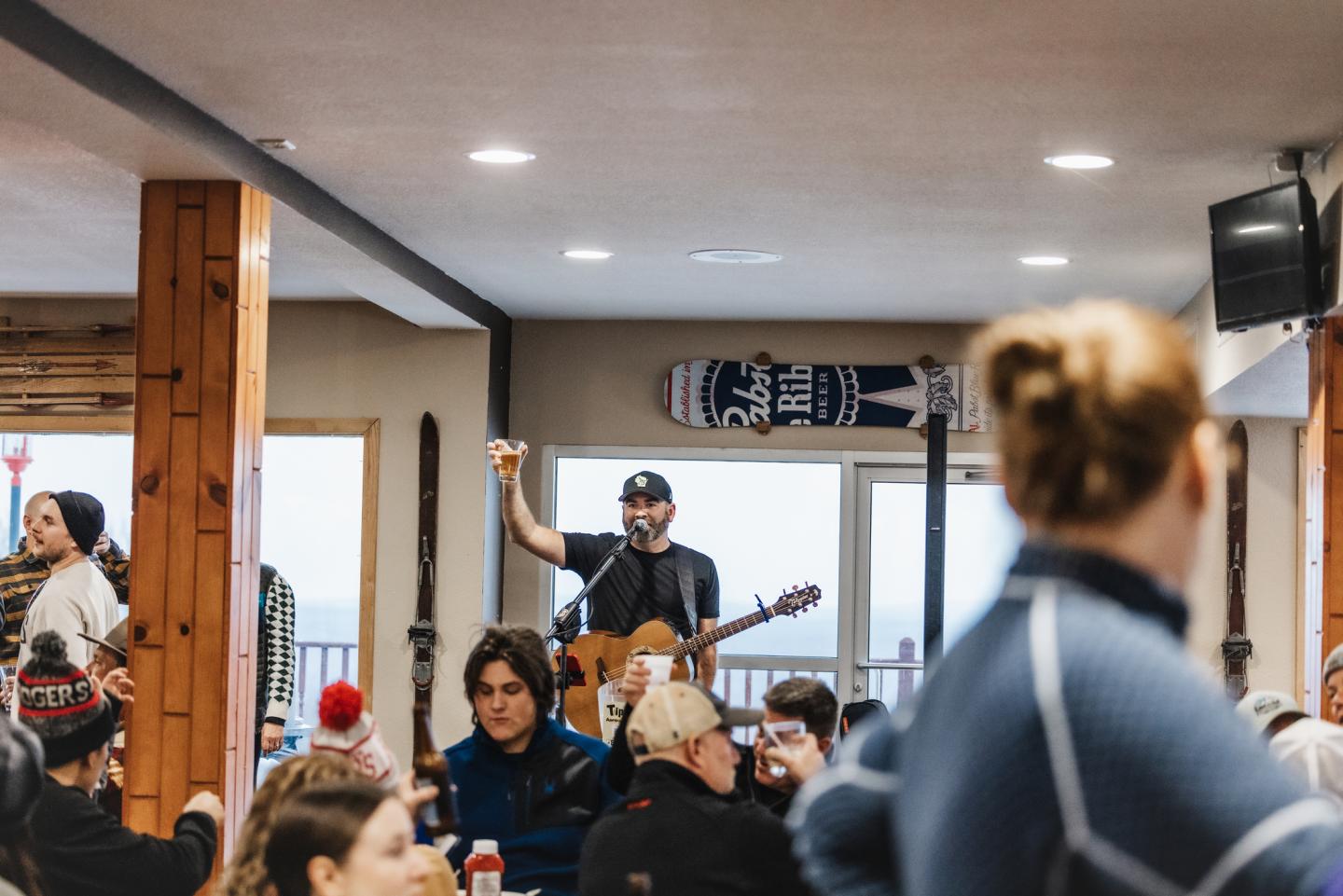 Events Calendar
Ready to have some fun? Look no further than the amazing events happening this week! Don't miss out - take a look and get ready for a week of unforgettable experiences!
Activity Finder
Explore the area and fill your vacation with activities. From sightseeing to outdoor adventures, you're sure to find something for everyone.
Dining Guide
Indulge in a warm and intimate dine-in experience on the mountain or explore the town's culinary delights for a delicious meal.