Just Fish Guide Service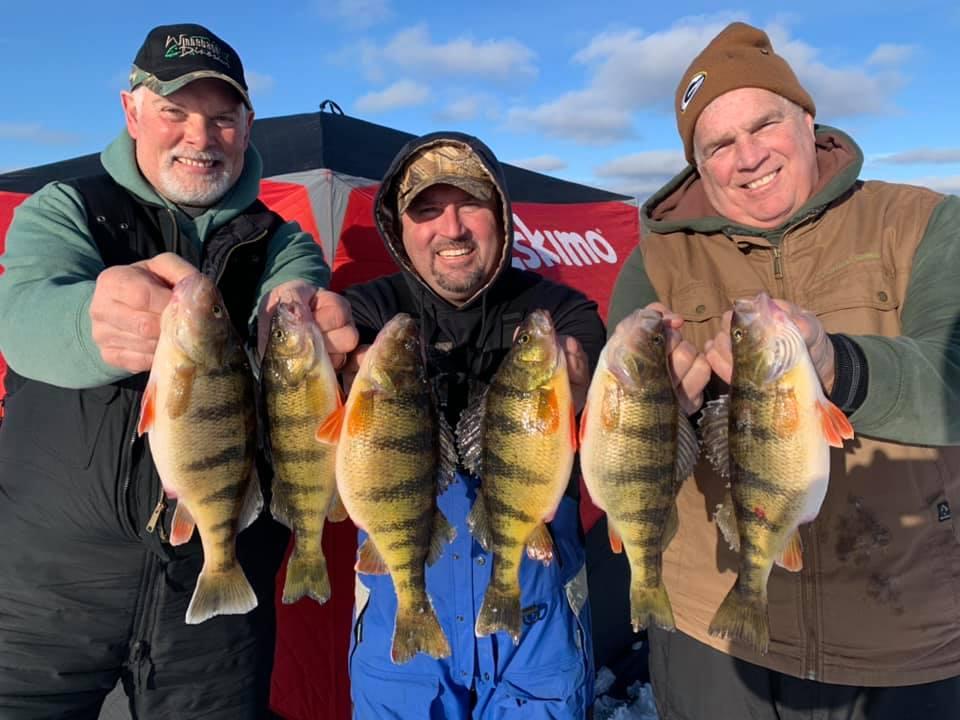 Just Fish, LLC is owned and operated by Justin Soffa, a native of Hurley, Wisconsin who has been fishing for as long as he can remember. With over 20 years of experience catching all species of fish he is an experienced angler on lakes large and small throughout Michigan's Upper Peninsula and northern Wisconsin.
Justin brings extensive knowledge about the fishing conditions on these lakes with the ability to target the species you are looking to catch - providing you and your fellow anglers with an unforgettable experience. Justin's experience extends deeply into both ice fishing and open water fishing, so no matter the time of year, Justin can put you on fish.