Whitecap Kayak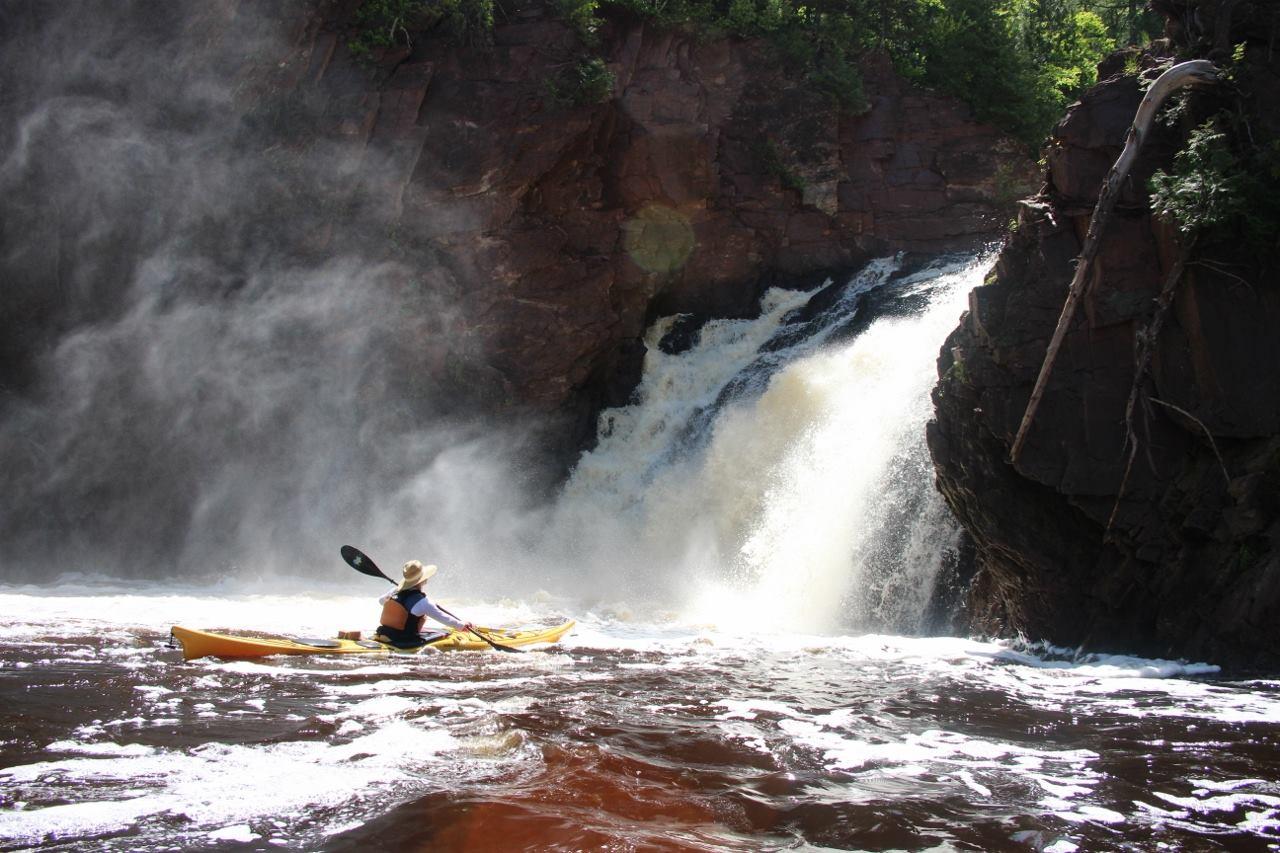 Feeling ambitious about your multi-day apostle island kayaking trip? Sure, we can do some island-hopping and lots of site-seeing! Can hardly wait to kick back and relax? No problem-o! We'll set up camp and make sure we get plenty of time on the beach.
No need to bring a bunch of stuff with you; we'll provide you with one of our excellent guides, a trusty sea kayak, and the gear to go with it. (Let us know if you need camping gear.) Yep, it's all included for free! (You pack your own undies though.)
While other guide services operate like an assembly line, we customize each sea kayaking apostle island trip, and specialize in guiding small, family-sized groups.
Many kayak guiding companies have a pre-selected trip dates. We, however, let you pick the dates. You tell us what dates are the most-convenient for you, and we create a trip around your schedule.
Although we specialize in custom trips, sometimes people like to join an existing trip. When that happens, we make sure we pair you with people who share your interests and skill-level.
No experience is necessary for any of our trips. And safety is our highest priority. So before your trip, we'll spend about a half hour getting you up to speed on the basics of kayaking (and what to do in the rare case that you take a little spill).