Retail Shops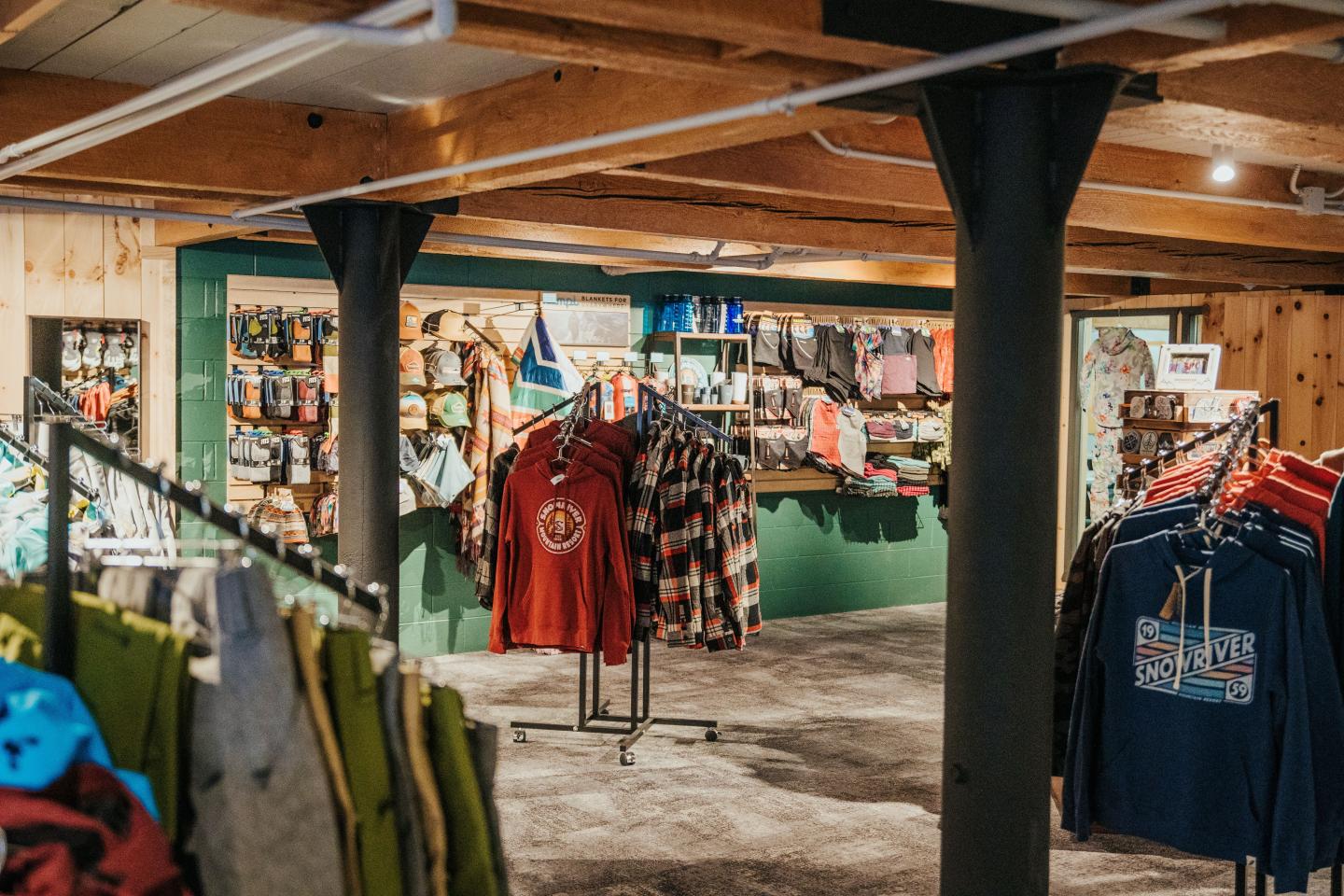 Snowriver Mountain Resort's premier ski shops have everything you need for a comfortable day downhill skiing or snowboarding. From winter jackets to snowpants, long sleeves and vests, you don't have to worry about forgetting something at home.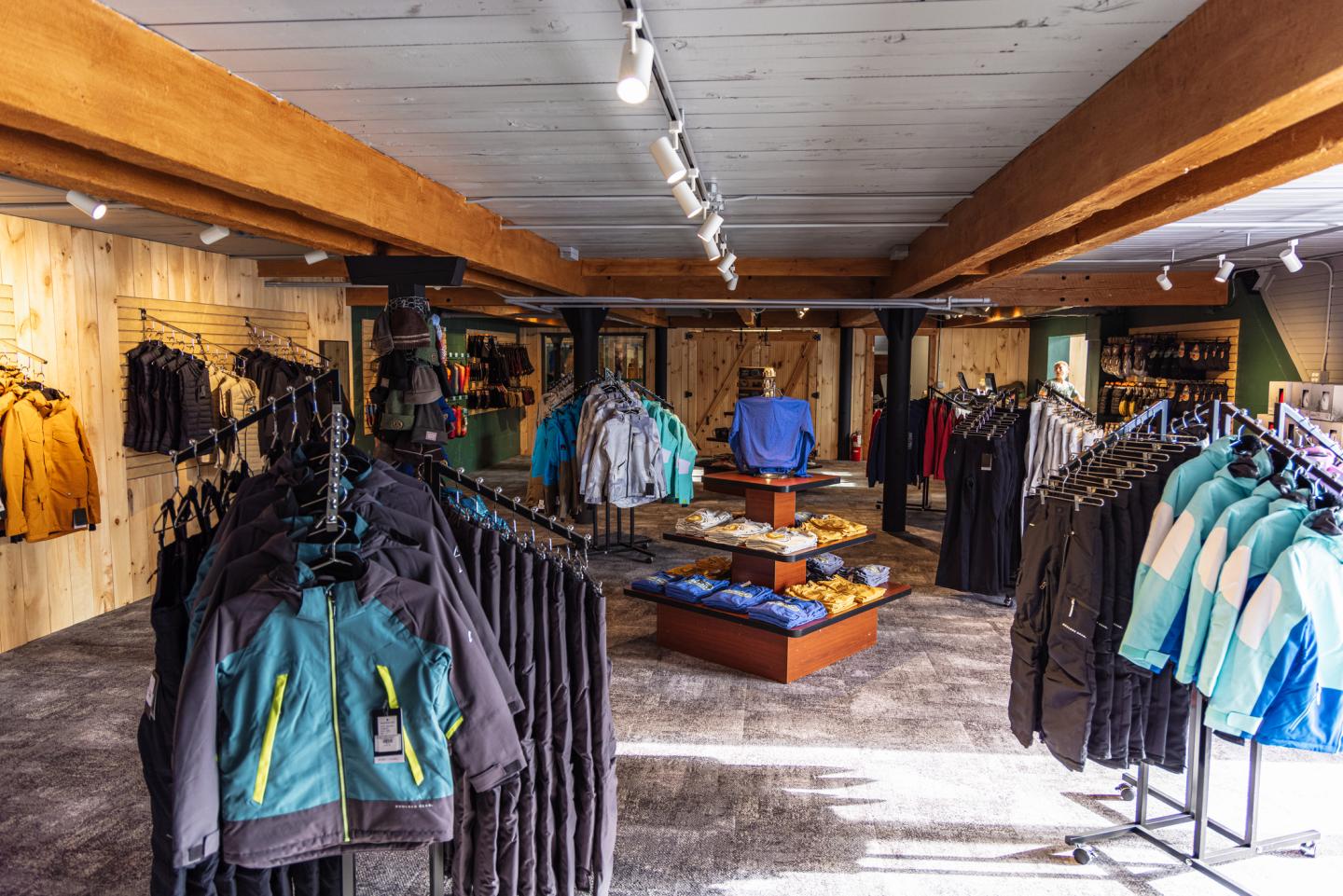 WINTER GEAR
Under layers to keep you warm, and outer layers to keep you dry: layering is essential to a comfortable day of winter recreation. Check out our Safety page to check for what to pack!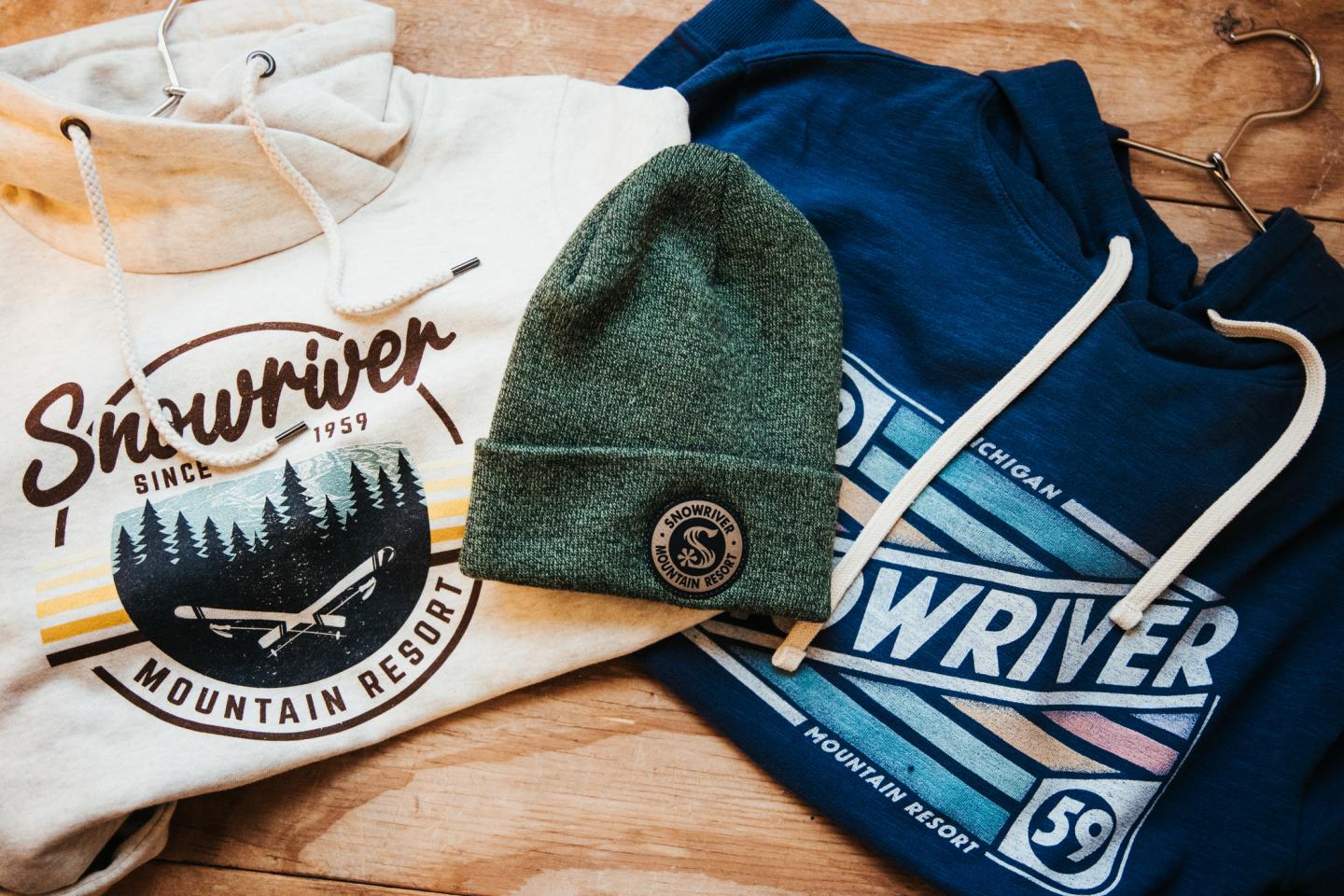 LOGO MERCH
Show off the sport that you love with some Snowriver gear. From cozy sweaters, comfortable knit hats and more, these quality-made items will last as long as the memories from your adventure.
Add to your collection
Stickers, pins, and patches are all available to add to your list of places you've explored.